CUSTOMER CASE STUDY: Ukeru Systems
With the development of Ukeru® —the first crisis-training program that offers a physical alternative to restraint and seclusion — Virginia-based behavioral health organization Grafton Integrated Health Network succeeded in reducing their use of restraint by 99.8%, eliminating seclusion entirely, and reducing workers' compensation policy costs and employee turnover for a total return on investment of over $16 million.
The training program developed by Grafton combined with innovative dual-protective blocking pads developed by Amerisewn, Ukeru is revolutionizing treatment in the mental health industry, now integrated in over 100 organizations in 23 states and Canada.
Measured to the same standards of durability and quality demanded by the military, Amerisewn designed the Ukeru pads to withstand challenging altercations, while catering to the unique experiences of the mental health care field. The pads are not only strong and durable, but they are soft & cushioned, lightweight & easy-to-hold — keeping both healthcare professionals and those in their care safe and protected in times of crisis.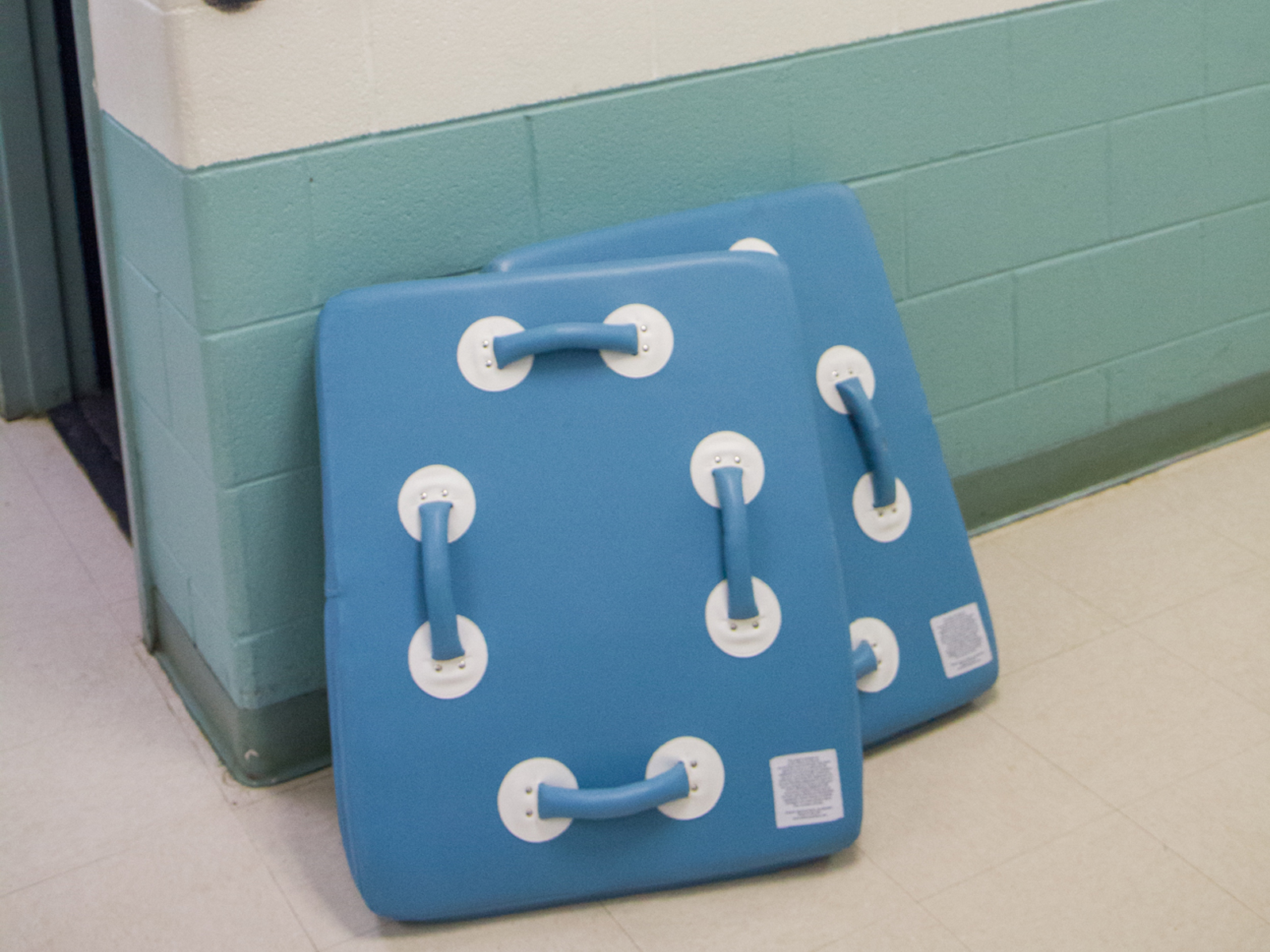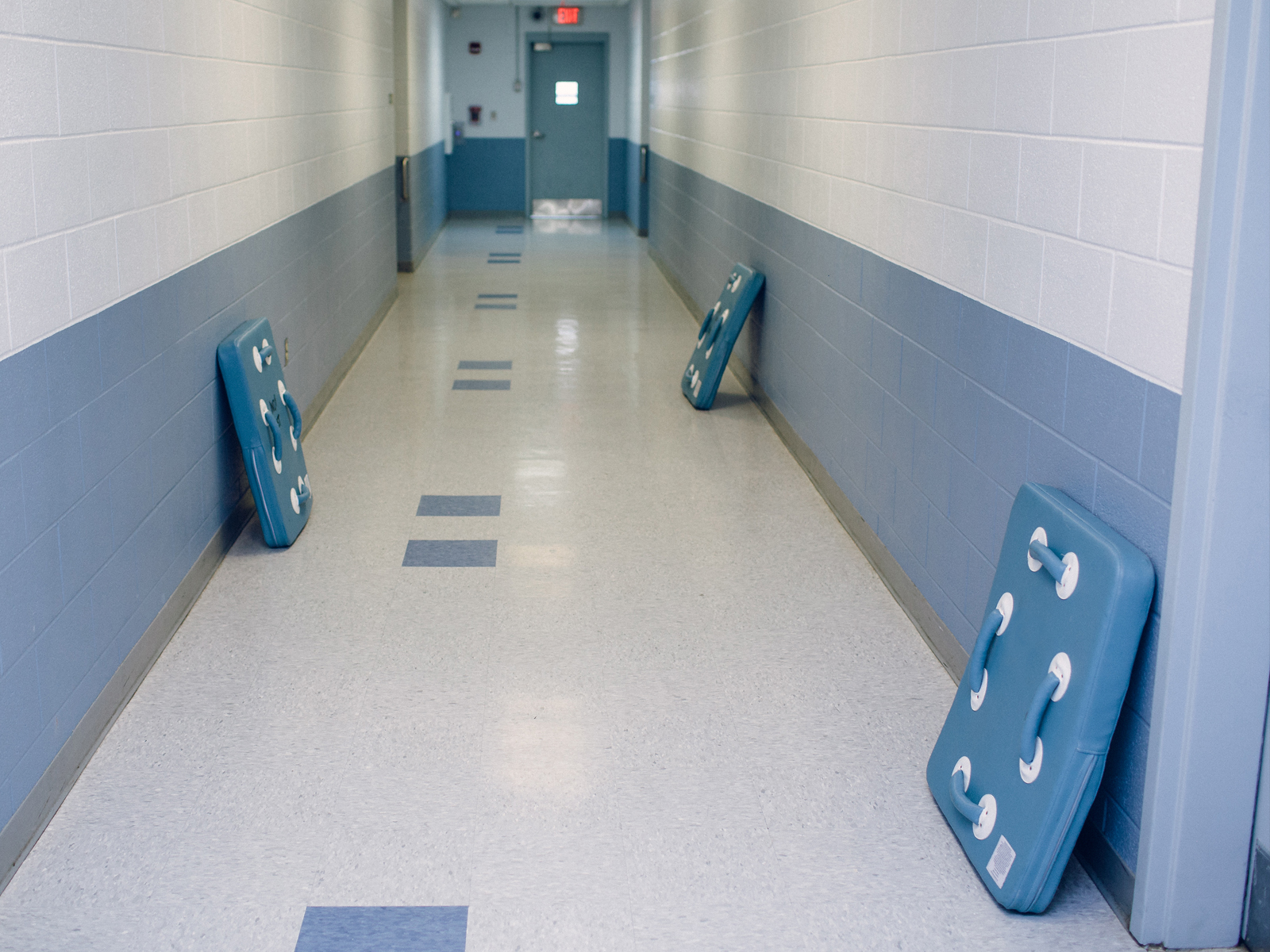 CUSTOMER CASE STUDY: London Bridge Trading Inc.
London Bridge Trading Inc. (LBT) is a military contractor that designs and makes products for field use and military training. When it comes to complex military goods, there are not many companies in the USA who can design and manufacture; the materials are harder to work with, and the complex products require manufacturing processes that go far beyond sewing. Amerisewn supports LBT by providing manufacturing & need-based product development services.
Working with industrial fabrics and advanced sewing techniques, our employees are specifically trained to make LBT's military products and combative training gear — including gloves, body shields, batons, and more. Our team understands the importance of our work; from training equipment to protective gear used on the field, we know what it takes to make a quality product that will hold up through the most intense training regimen.
Our team also led product design and development on several products for LBT, including training pads and a riot suit. After hours of research & conversation, prototyping & testing, Amerisewn developed different sets of training pads for the Marines and the Army based on their distinct needs and specifications. We also developed a helmet and riot suit; using our knowledge of advanced materials & protection needs plus a meticulous R&D process, we engineered a riot suit and helmet that assure the utmost protection.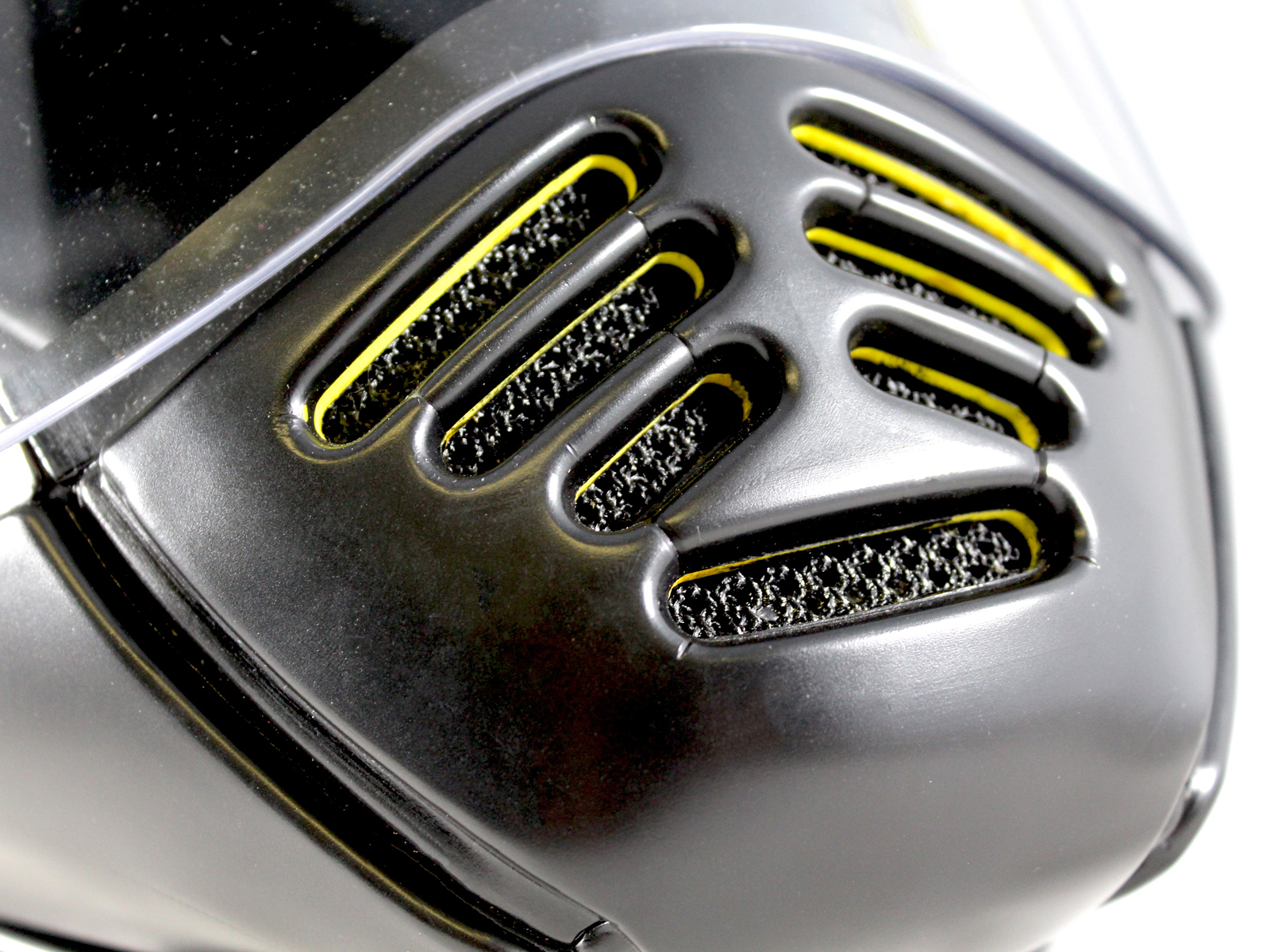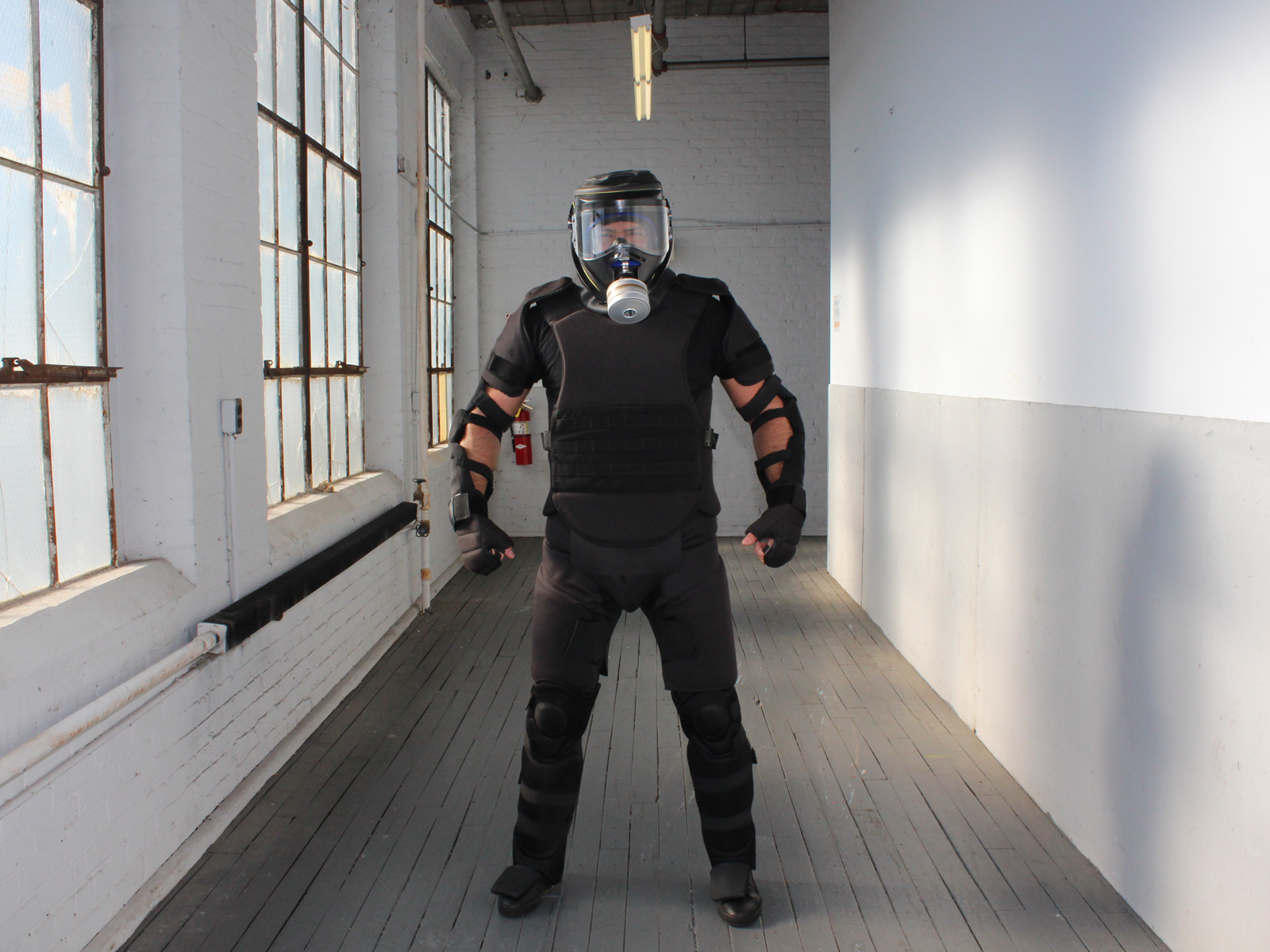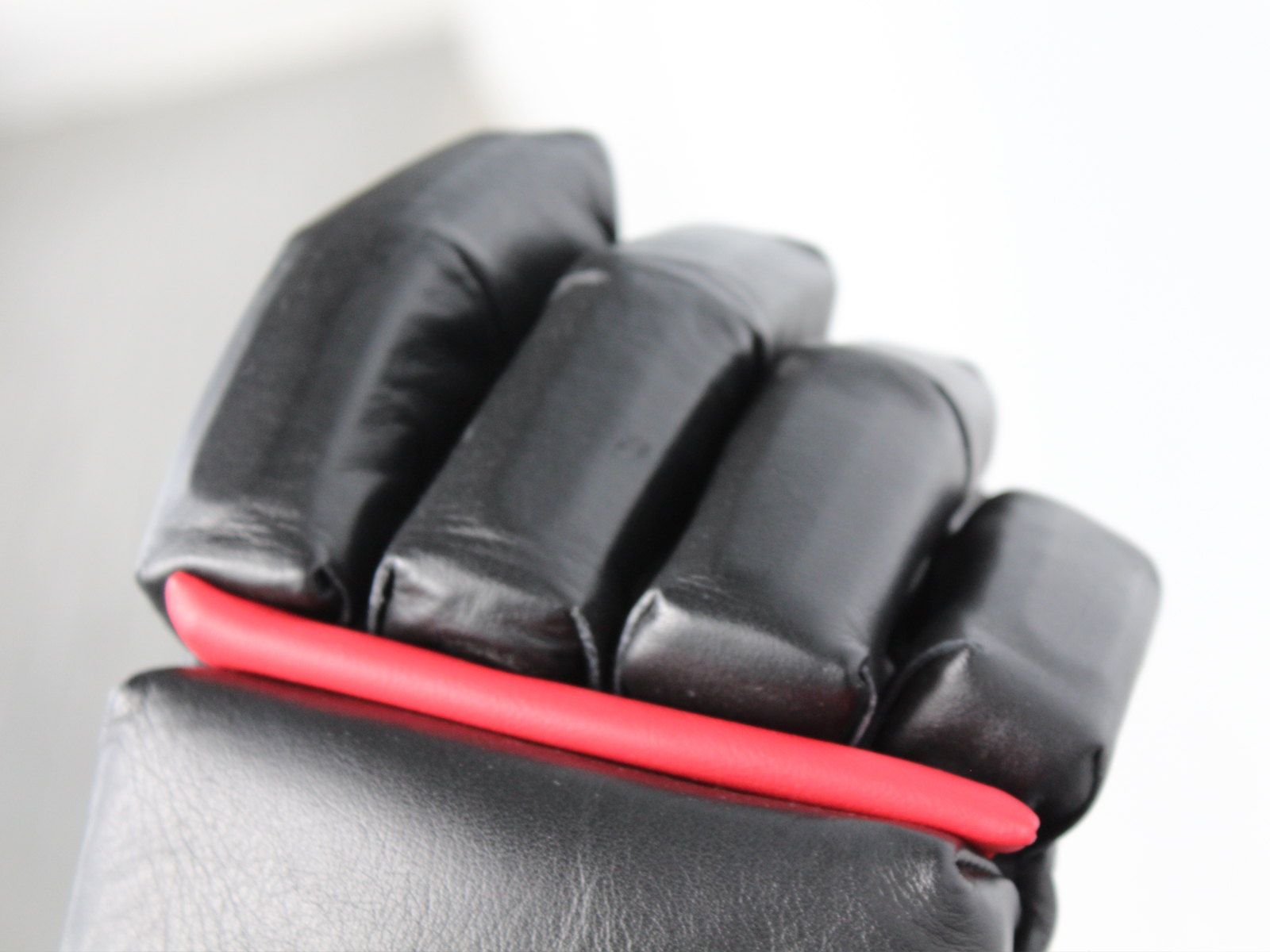 CUSTOMER CASE STUDY: The Hidden Woodsmen
Owner Malcolm Coderre approached Amerisewn with an already well-established company, excellent products, and a dedicated customer base. After realizing that he could not grow without a great factory behind him, Malcolm came to us to streamline the manufacturing process and help him serve more customers. Because we share many of the same values⁠—every product is made in the USA, strong & durable, and crafted at the highest quality⁠—manufacturing for The Hidden Woodsmen is easy. Amerisewn ensures that Malcolm can not only push out mass quantities of product, but also that the products are consistent and up to the quality and standard of his company.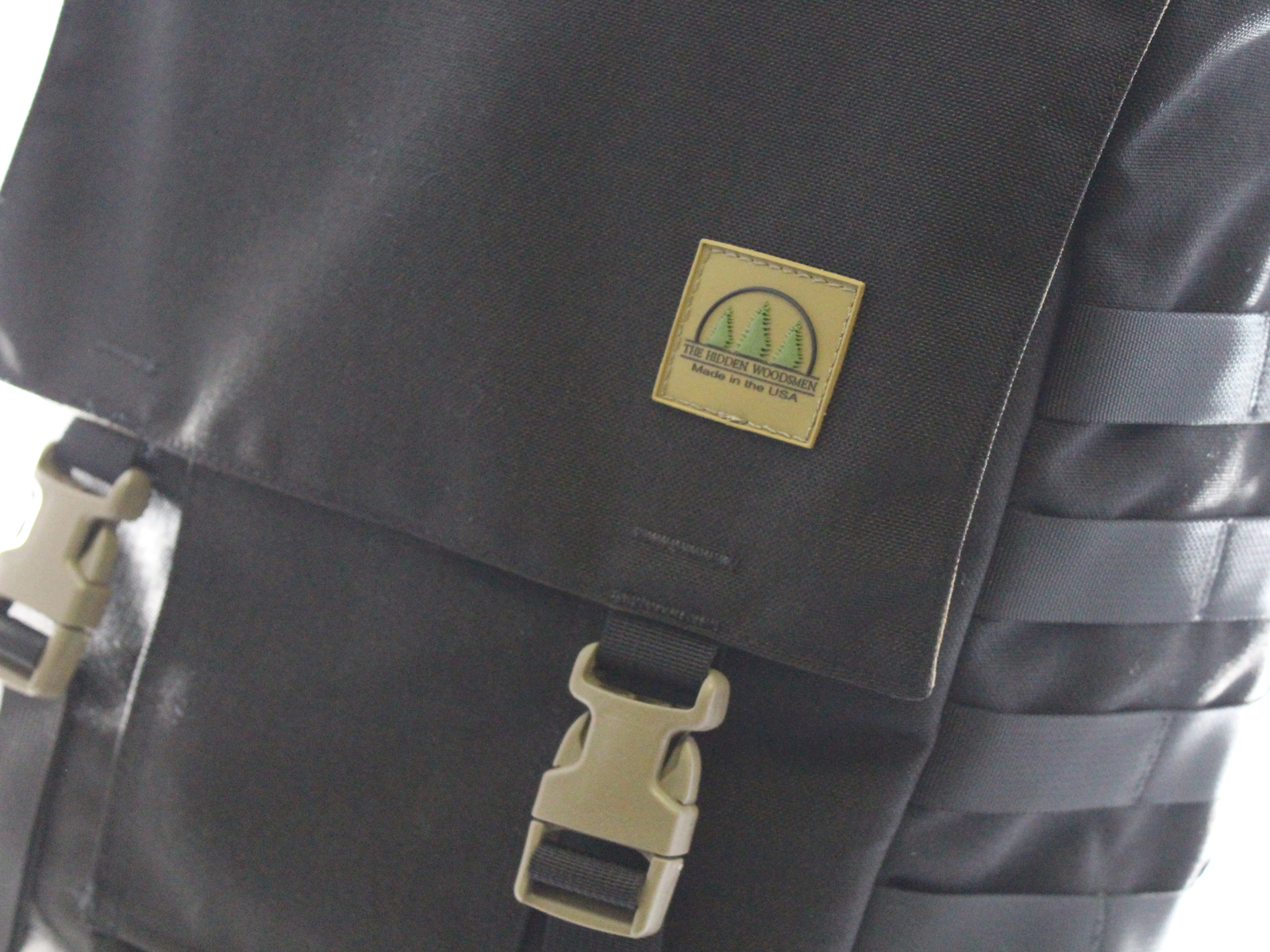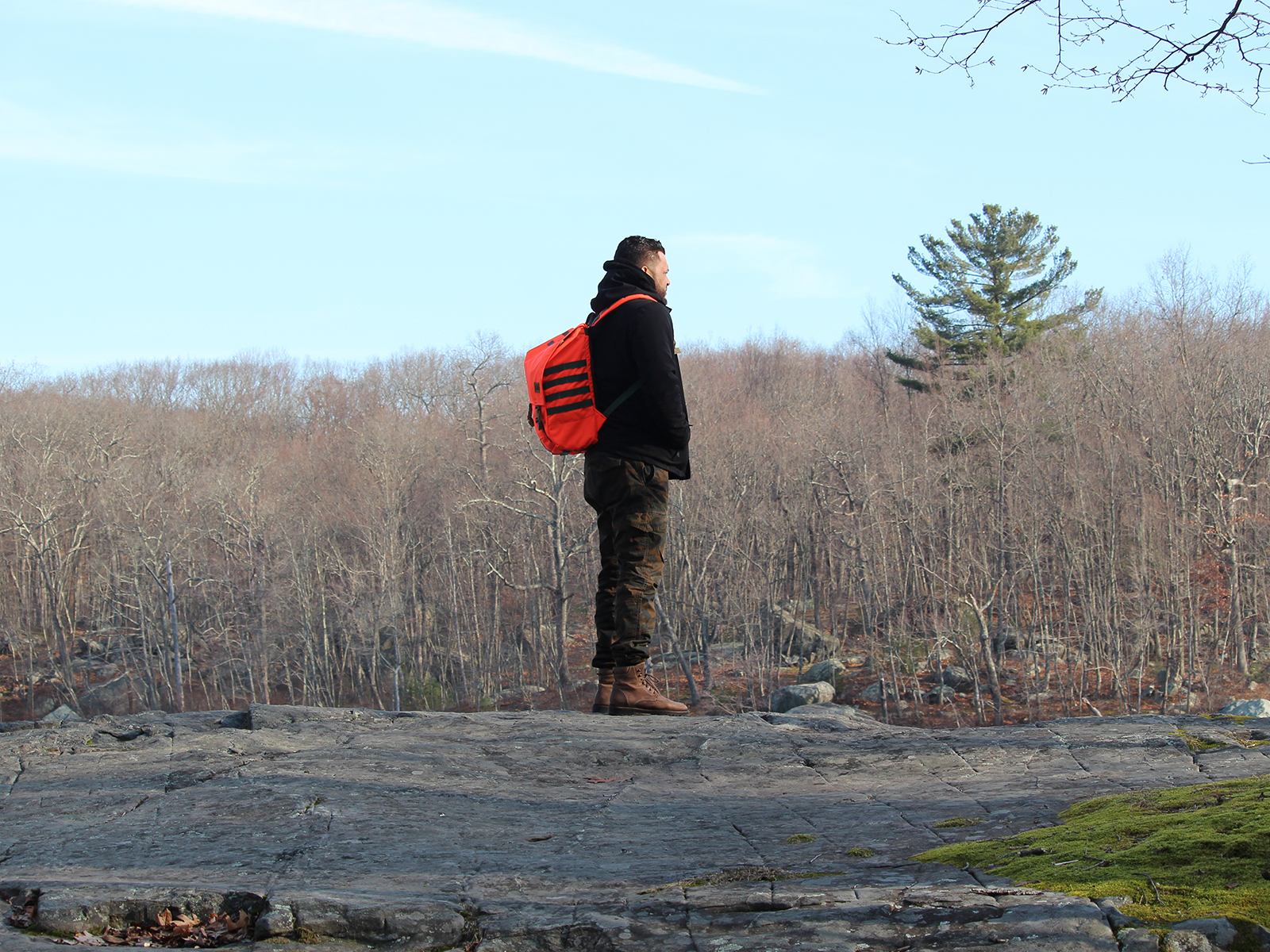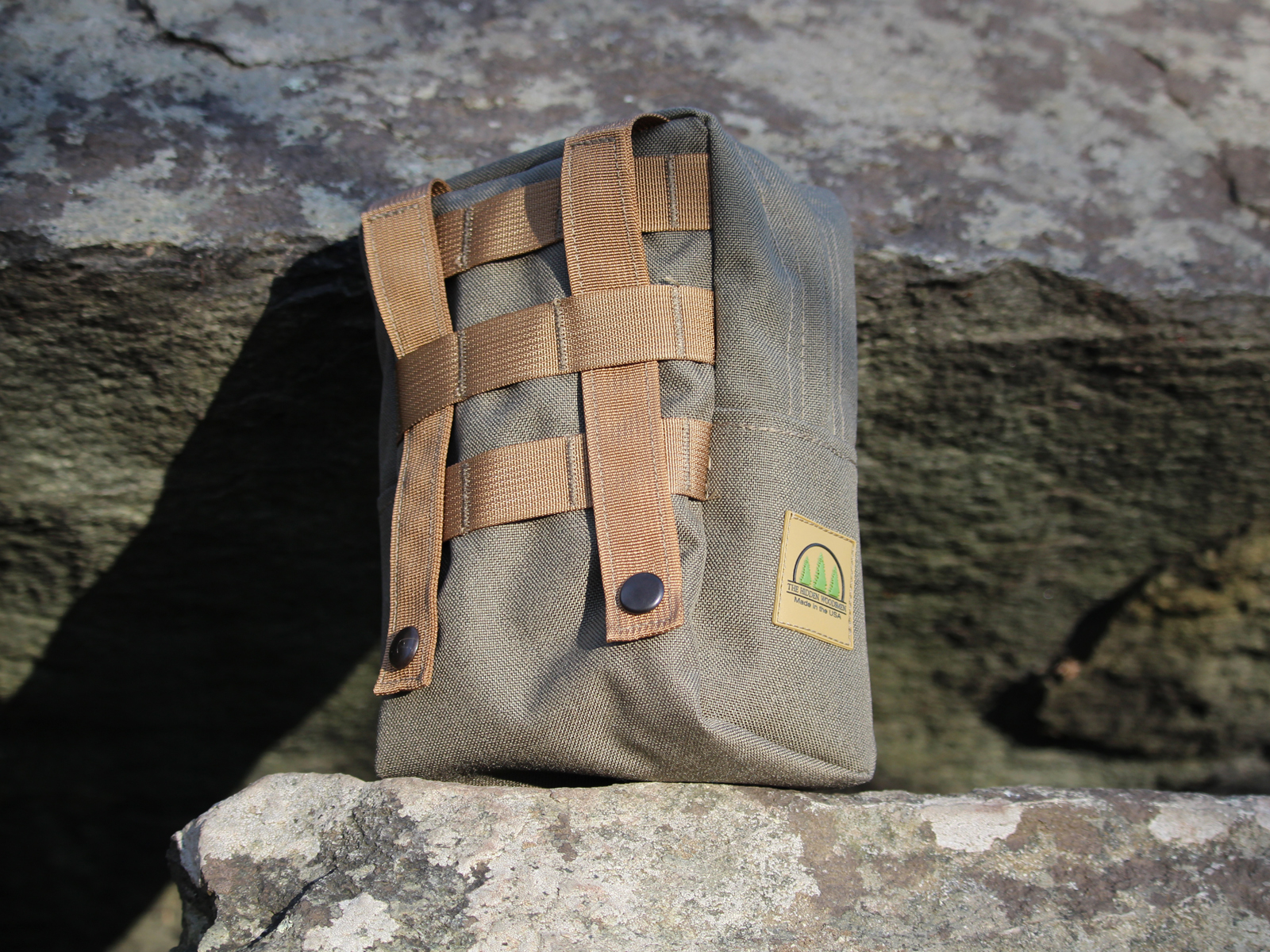 CUSTOMER CASE STUDY: NutSac Bags
NutSac Bags makes high-quality, American-made bags to accommodate everyday carrying needs. Committed to fair business practices and making an exceptional product, NutSac came to Amerisewn for product development services, knowing that Amerisewn also values making product in the United States and using advanced sewing techniques to make high-quality products. We are adaptable —when NutSac has an idea for a new product or product line, they can rely on us to make it a reality.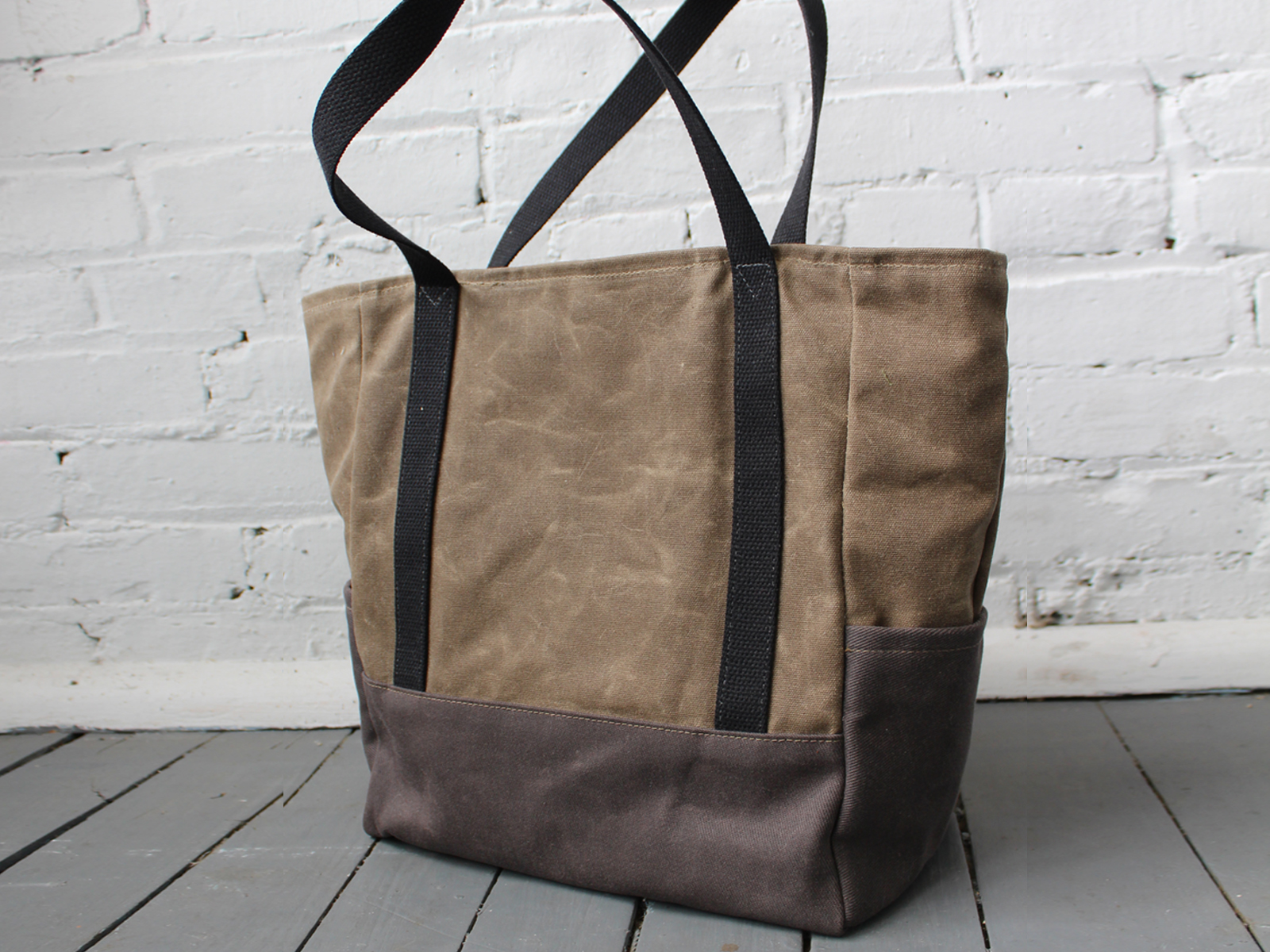 CUSTOMER CASE STUDY: FlexaMed
One of our longest-running customers, FlexaMed designs medical-grade orthopedic products, including belts and support garments for physical therapy, recovery, and athletic needs. Having provided manufacturing services for FlexaMed for __ years, Amerisewn puts out consistent products and has adapted well to the company's fluctuating demand, working with the individual customer consistently in order to maintain flow.