Mental Health & Healthcare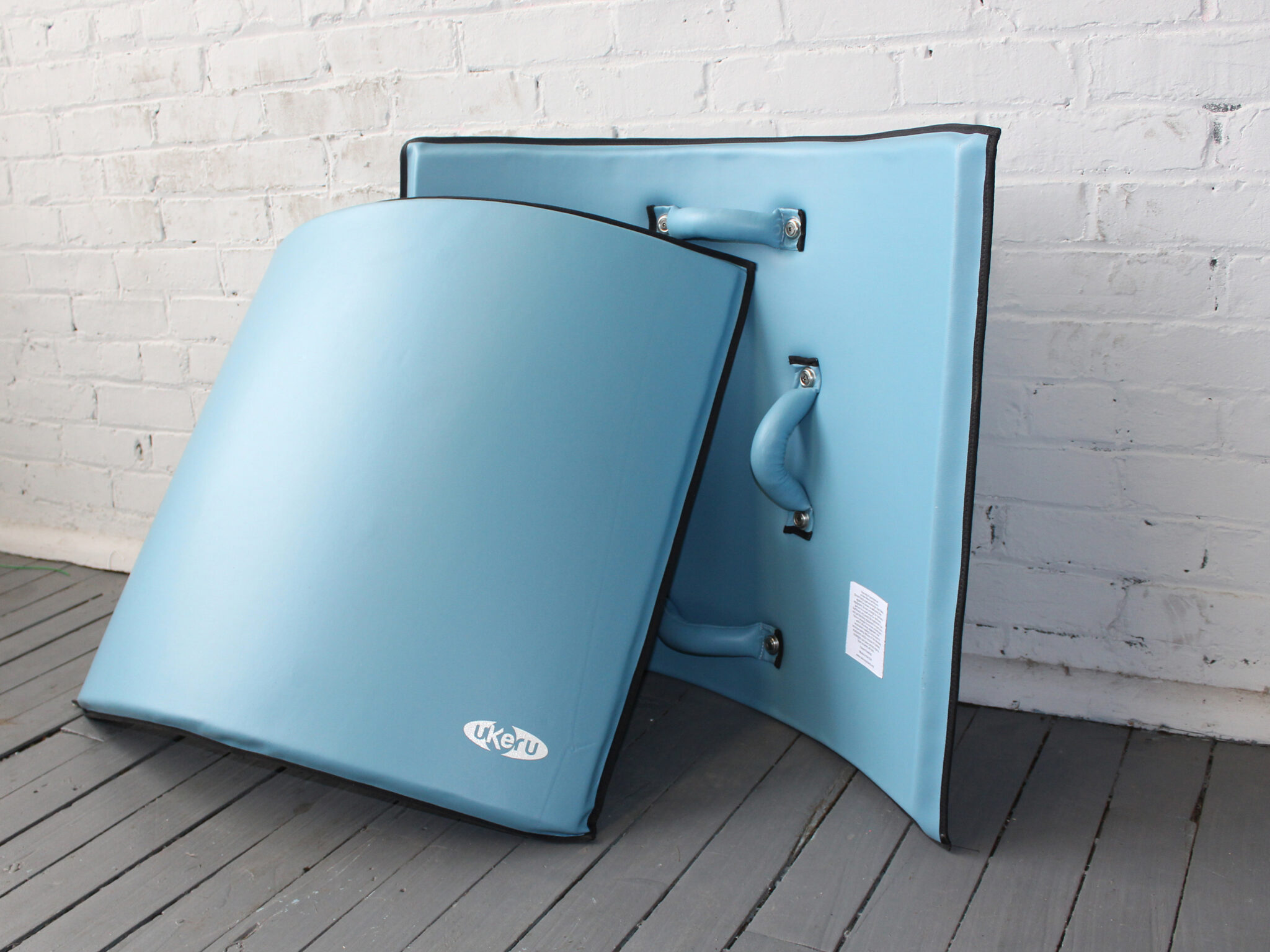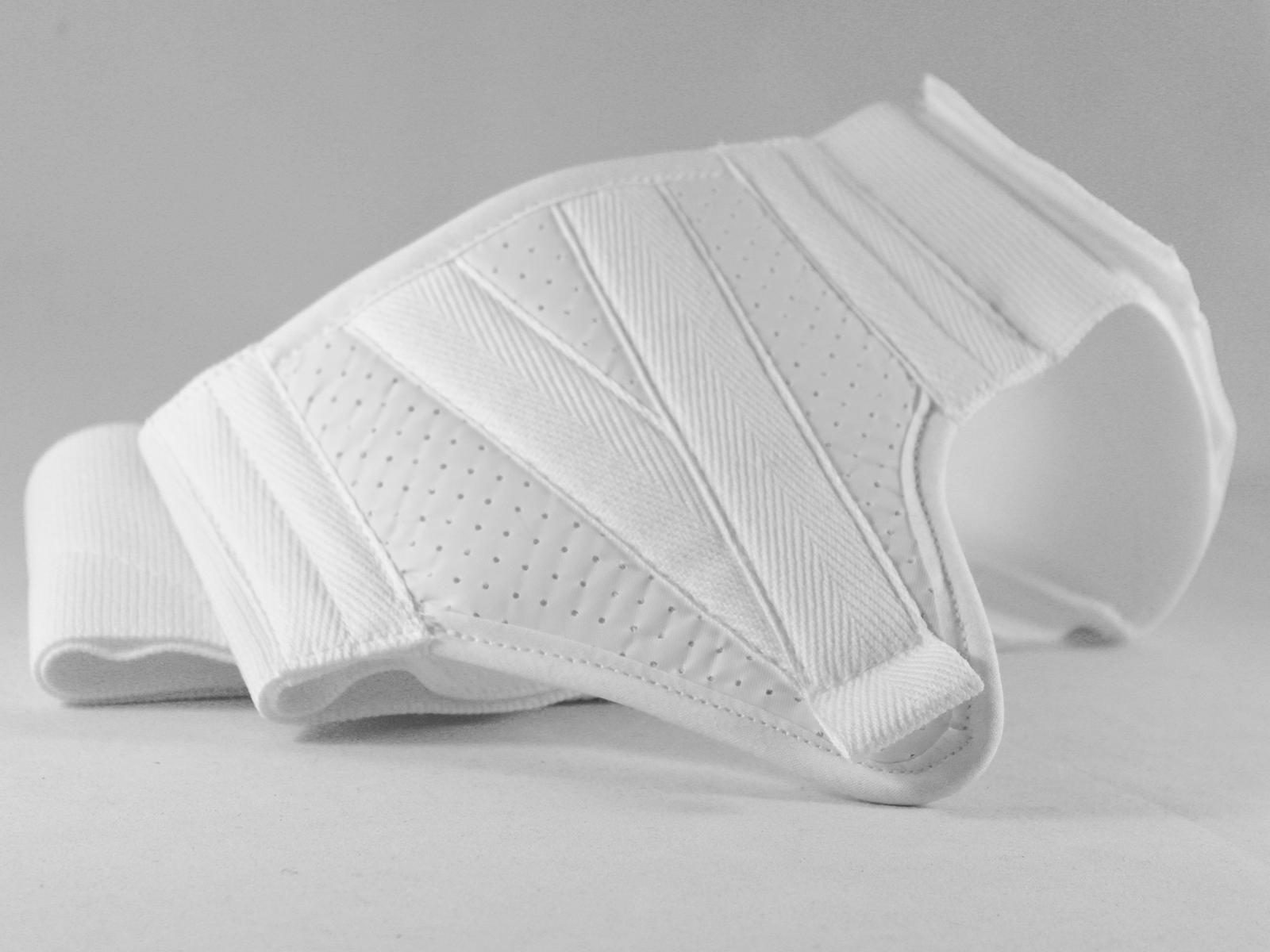 Taking into account the unique challenges around mental health in communities, in correctional facilities and in hospitals, our products are designed to address specific challenges in different environments. You depend upon experienced judgment and compassion, but it is critical to have the right protective gear to keep everyone safe during an altercation. Our mental health pads protect all involved, with special features that account for regulations and ease of use.
We also develop effective softgoods for a range of applications in the healthcare market including support belts for hernias and pregnancy. We assure that the brands we work with offer their consumers the highest grade products.
OUR SPECIALTIES
– Easy to use, low profile protective body pads
– Anti-microbial and wipe-down materials
– Easy grip release designs
– Friendly colors and imprints
PRODUCT AREAS
– Light-weight body pads
– Bite/scratch proof sleeves
– Bite/scratch proof clothing and hoods
– Protective gloves
THE AMERISEWN ADVANTAGE
Made in Rhode Island, USA
35 years experience
Stable and loyal workforce
Strong vendor relationships
Extensive material knowledgebase
Handcrafted quality with attention to detail
Dedicated problem solving
Diverse background in manufacturing processes and technologies
SERVICES
+Product development
+Product Engineering
+Sourcing
+Pattern Making
+Cutting
+Sample Making
+Berry Amendment
+sourcing proficiency
PRODUCT SPECIALTIES
+Combative training products
+including helmet, vest,
+arms, pants, & gloves
+Proprietary body shields and arm pads
+Hernia belts &
+back support systems
+Padded instrument and equipment cases
EQUIPMENT
ASSEMBLY
+ Semi-automatic snap press
+ Foot Press Grommet Setter
+ Rivet Setter
+ Hot Knife Cutter
+ RF Heat Sealer
SEWING MACHINES
+ Automated Sewing
+ Light to Heavy Duty Straight stitch
+ Zig Zag
+ Double Needle Straight Stitch
+ Overlock Sergers
+ Merrow machines
+ Cover stitch
+ Bar tack
+ Walking Foot machines
ADDED VALUE
+ Commercial 12-color Embroidery
+ Hot Foil Stamping